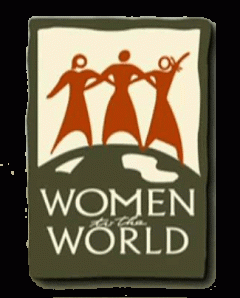 With Memorial Day on the way, our hope for staff and friends is that they will take some time out from backyard fun and blazing  barbecue to remember the root of this holiday.  We suggest that you have your family members contact a soldier or verteran, thanking him or her for the bravery and courage in protecting our country.  This is the time to express your patriotism.  This is the time to express your appreciation to all those who have provided this nation with personal sacrifices through military service.
Keep in mind that, "In God We Trust" gives encouragement to our children, and brings peace to the nations.
We wish you a restful and memorable Memorial Day celebration.
Doris
"Rescuing women and children from poverty, dependency and abuse since 1985″
Women to the World